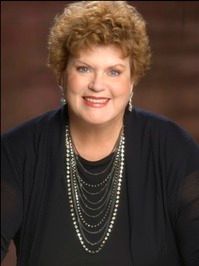 Charlaine Harris has updated the calendar on her website!
Her 2012 Appearances are as follows;
March 1 – 4 Sleuthfest, Orlando, FL
April 11 – 15 RT Convention, Chicago, IL
April 27 – 29 Malice Domestic, Bethesda, MD
October 27 Utah Book Festival, Salt Lake City, UT
These are great opportunities for you to meet Charlaine in person (and ask her any questions you may have)!
What are you waiting for? Start booking time off, make travel arrangements and plan now!
Source: charlaineharris.com