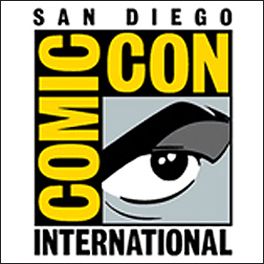 The brand new True Blood Season 5 promo video due to air later today at Comic Con has leaked on-line early, and we are happy to bring it to you for your viewing pleasure.
It really is one hell of a wild ride and there is so much to digest, it will take more than a few viewings before we can get a handle on what exactly is going on.
So far we've spotted dreams, hallucinations, ghost Godric, a gothic-looking vamp being very unkind to Pam ("Northman's history" – yeah, as if!), and Russell and Eric sharing a bit of a moment. So buckle up and get ready for all this and so much more:
WARNING: As this video was leaked early it could be taken down at any time. But don't distress as if it is we will keep looking until it is up again!
Any thoughts? Apart from WTF obviously!
This is a screen cap of the vampire who looks to be involved in Sookie's parents death. Are they hiding his face for a good reason?
Source – mametupa