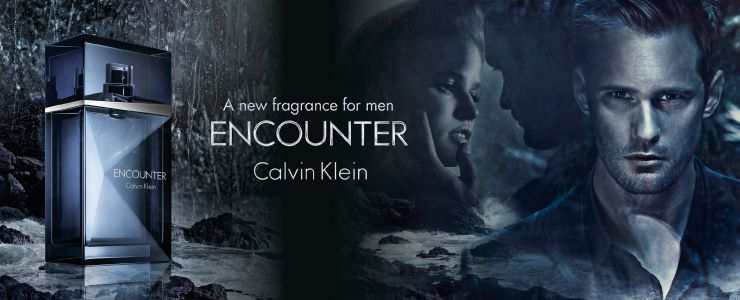 Over the last couple of weeks, we have been asking ourselves a very serious question. Can a single blog have too much Alexander Skarsgard? Thankfully we have decided the answer is NO. So here for all you Viking fans out there are photographs from last night's Calvin Klein "Encounter" Launch Party in New York. (Also featured are Olivia Wilde, Jack McBrayer and CK Creative Director, Italo Zucchelli).
Click on the first image to start the picture show.
As usual keep checking back, if any more photographs from the event become available, we will add them to this post.
Happy skarsgazing!
Sources: Eric Northman Fans and askarsswedishmeatballs and Calvin Klein
You can check out video from the event at this post – More from "Encounter" Launch – Video & Interviews